In addition to the exclusive patterns, our poufs stand out for their
COMFORT
DESIGN
DURABILITY
QUALITY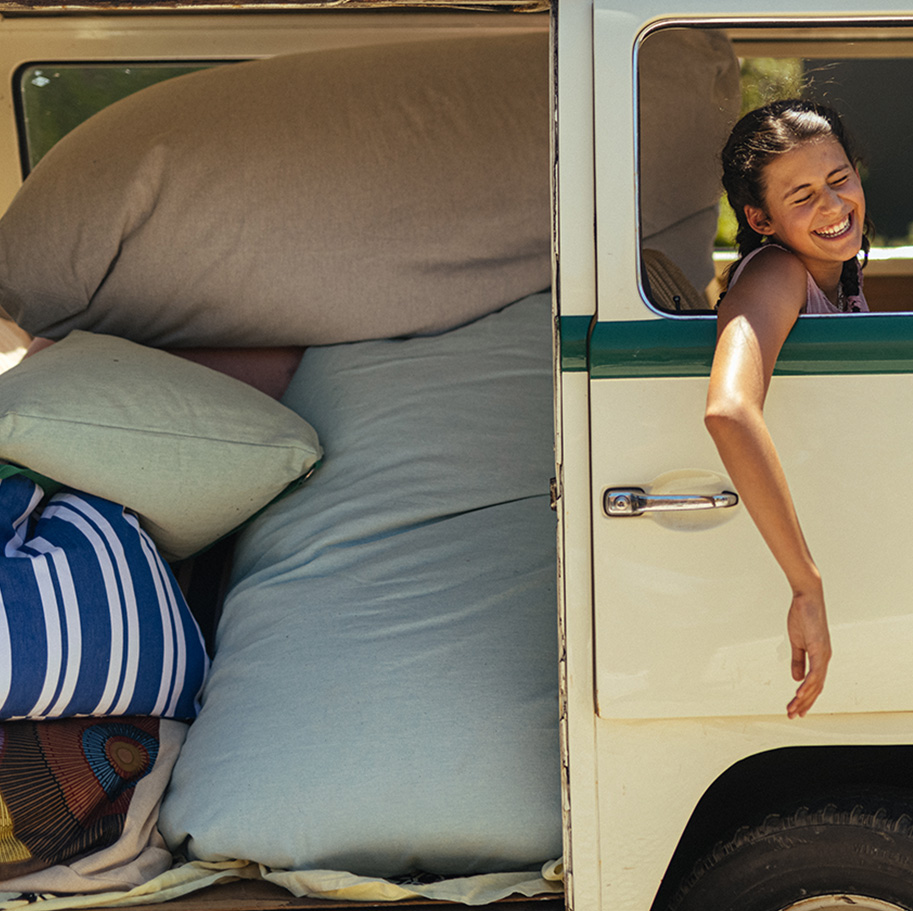 Such versatile poufs for all occasions and spaces.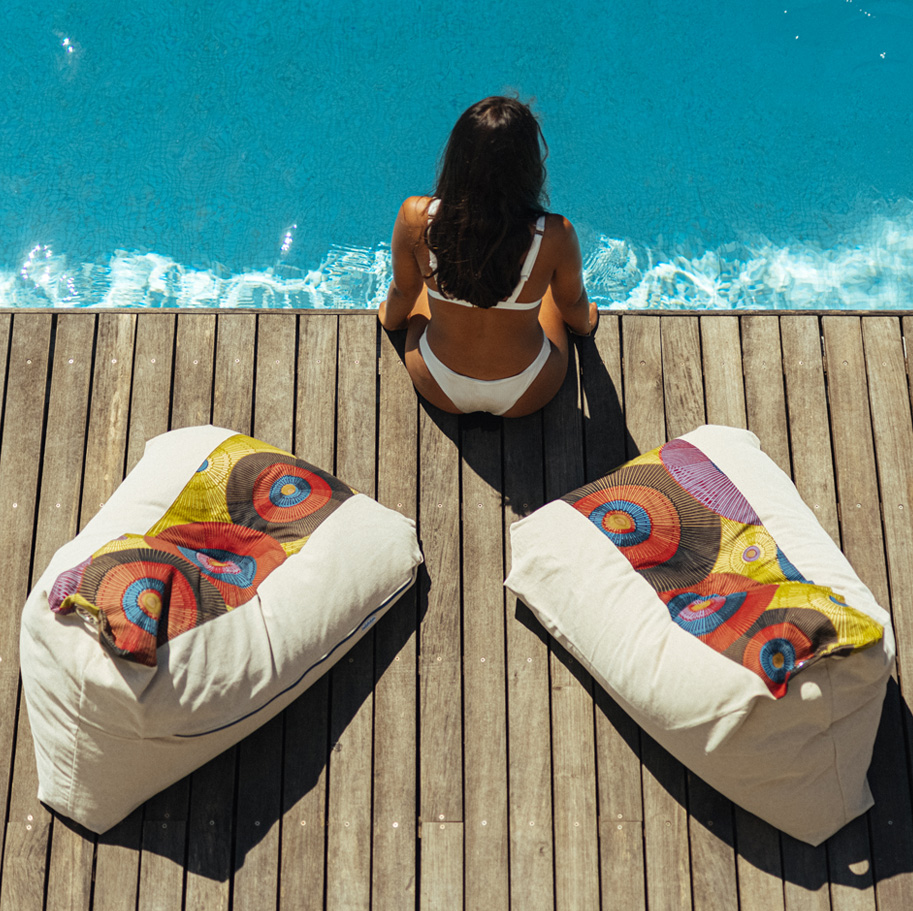 Creativity and know-how are inscribed in our DNA.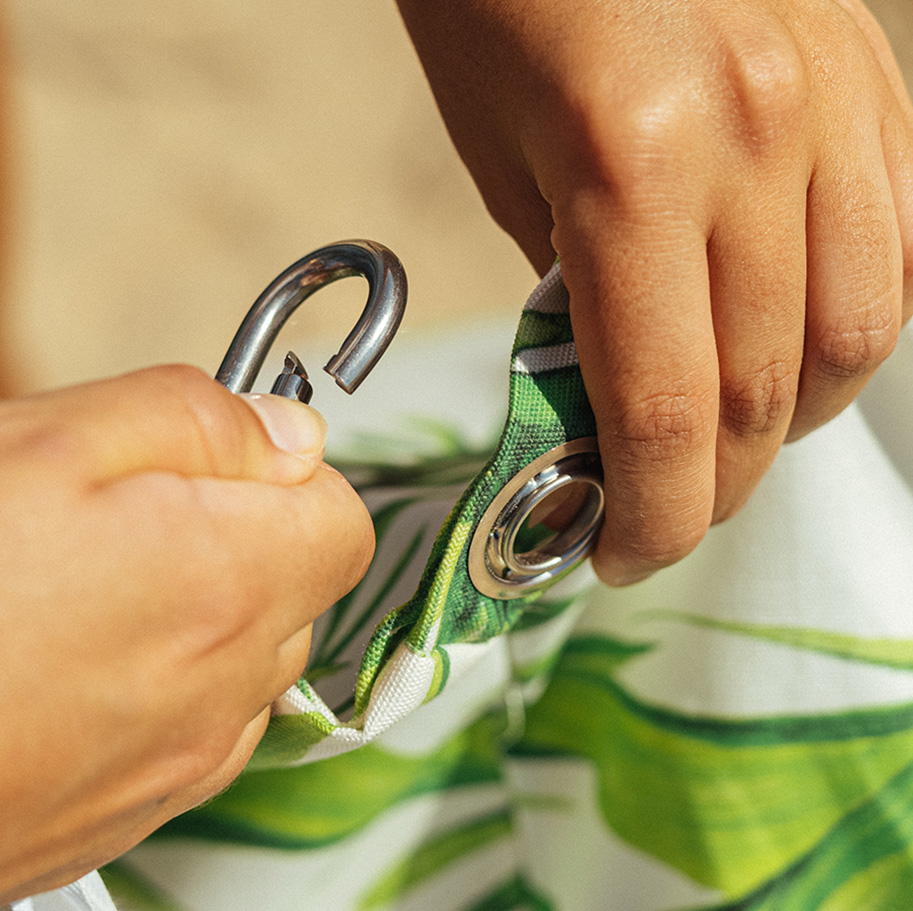 Our products are hand-made and produced in Portugal.
Keep up with the Launch of new poufs
SUBSCRIBE OUR NEWSLETTER
Specially for you
INSPIRATIONS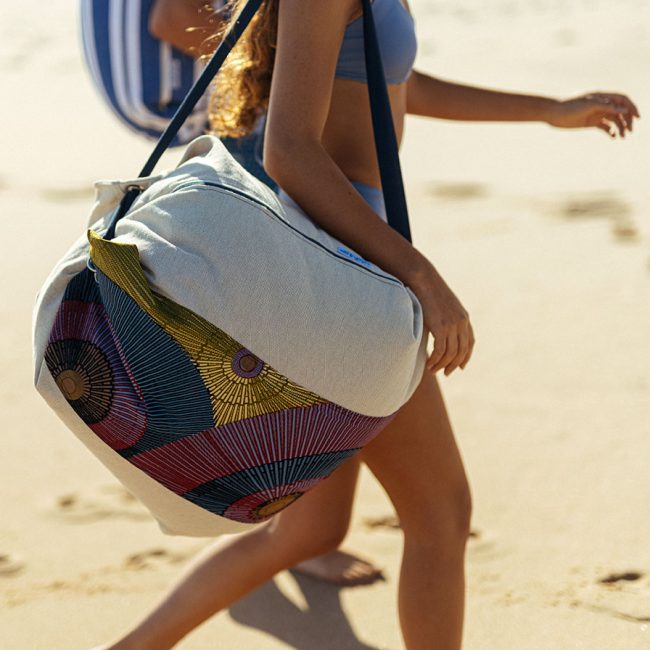 An object with a history!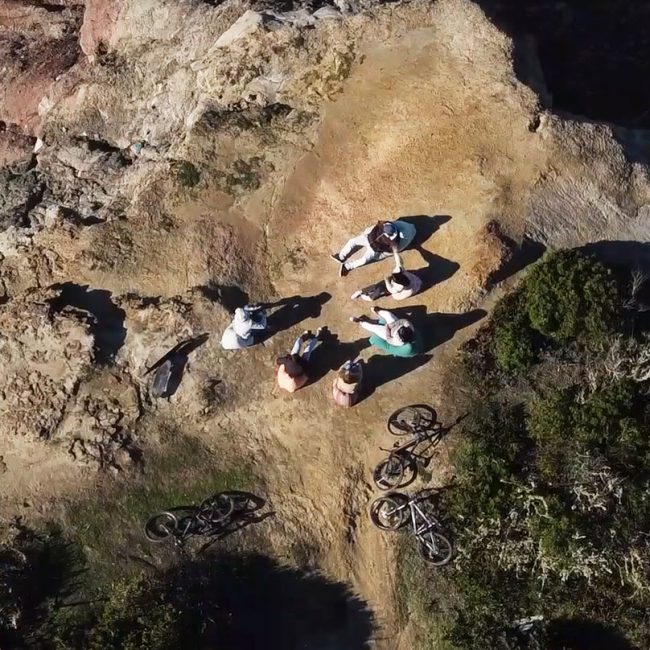 Watching the sea… And dreaming.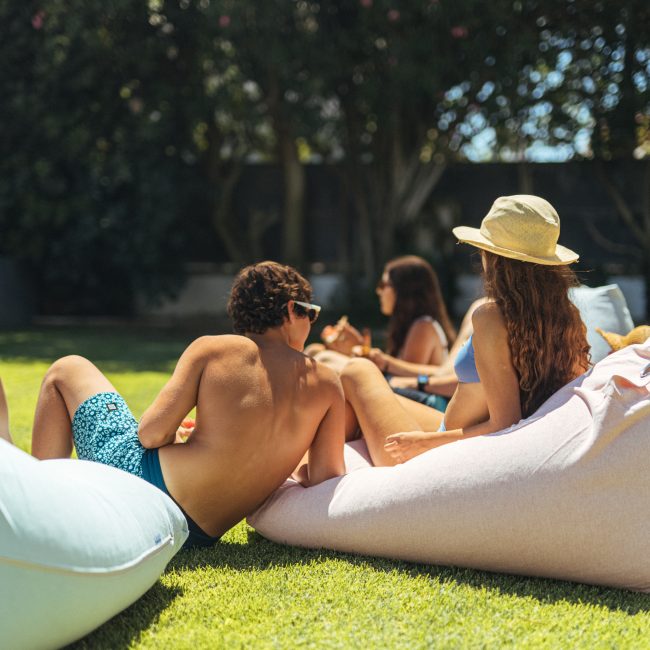 Colorful and cheerful patterns.