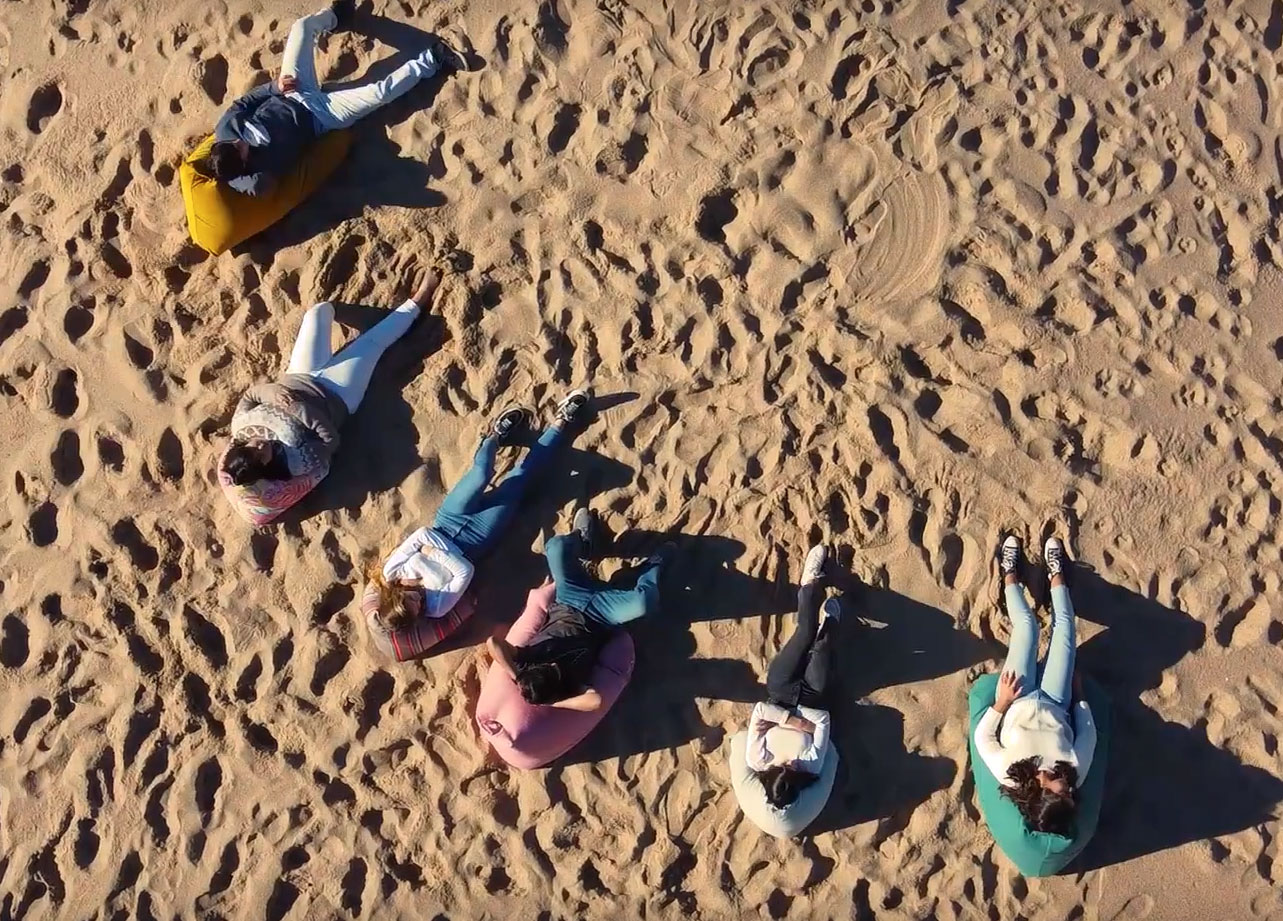 Beach Poufs!
Beach poufs are the best option to have a perfect day of sun and sea. Very stylish, they are your favorite summer accessory! Super Light, easy to carry with backpack straps…all Handmade in Portugal. You can attach the beach towel to the top of the pouf and the super practical pouches allow you to store creams and other things, simplifying your life. Patch & Co's beach poufs are so light and comfortable that they delight everyone, even the smallest children.
Beach puffs are made from the finest cotton and twill .
They are your perfect beach pillow to relax and enjoy your well-deserved rest.
Its materials allow very fast water drying. At the end of the summer we advise you to remove the cover of your pouf and machine wash it at 30º. This way you will have a flawless pouf next year!